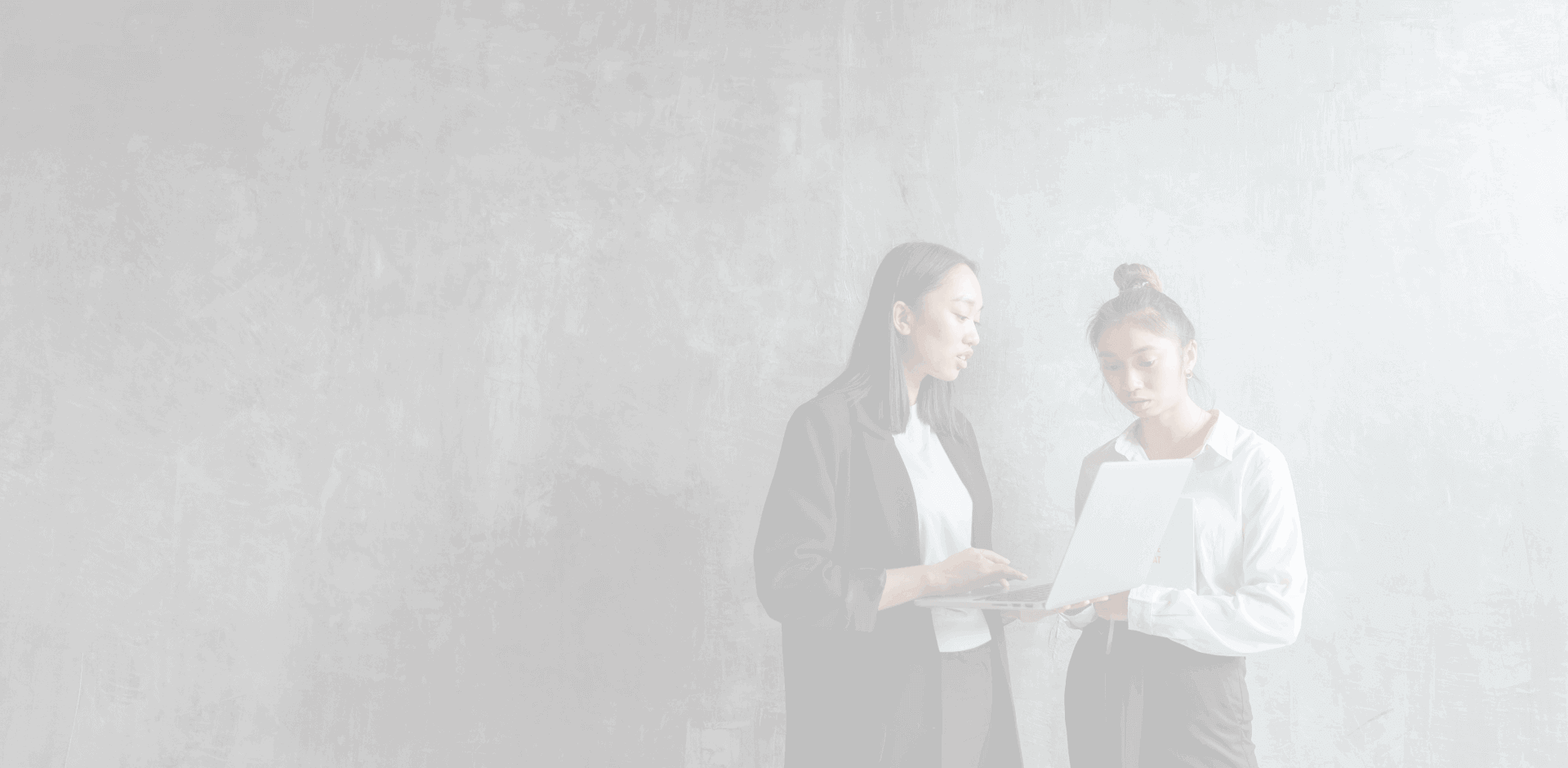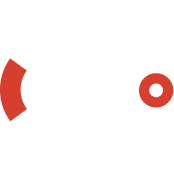 Explore our Technology Solutions and learn more about how we grow our clients' businesses.
Our core focus is on offline space digitisation, and by combining it with powerful edge cloud computing capabilities, we serve enterprises with diverse scenarios across a number of industries.
We fully empower the digital transformation of enterprises to embrace the digital age.
Our Digital Technology Matrix
Lead to significant value creation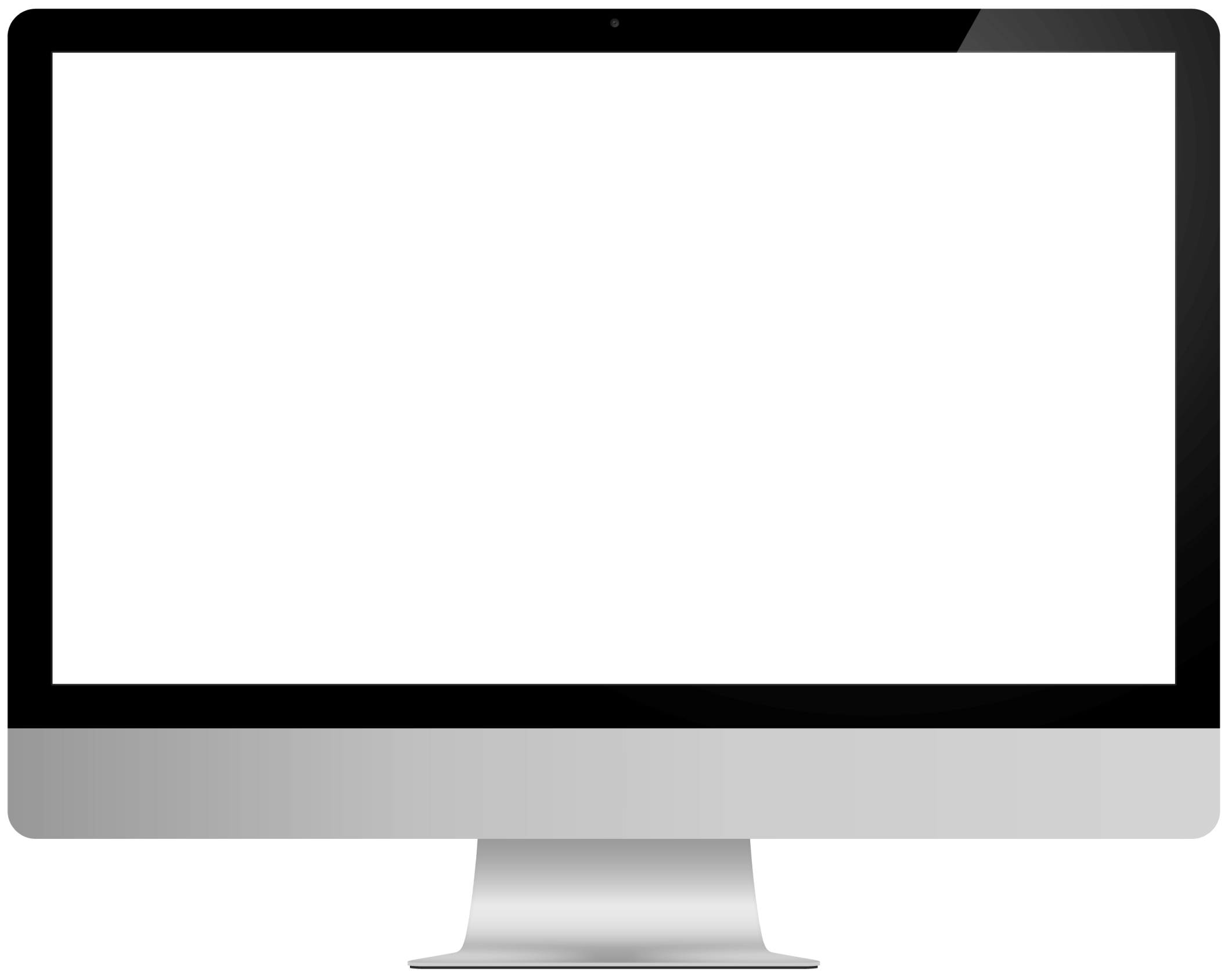 Video Camera Utilisation
In order to digitise offline space, we utilise video cameras as our main data source.
Spatial Interaction Identification
After acquiring the video footage, we are able to detect any movement of people or objects over space.
Human Behavior Recognition
We developed algorithms that are able to detect very specific human behaviour or interaction with objects.
Video Data Analytics
End-to-end analysis is presented through a seamless data platform, which serves as the starting point for any future decision-making.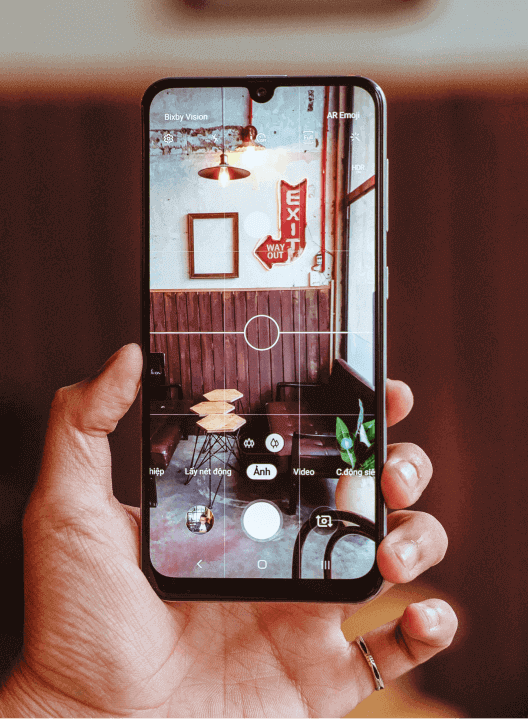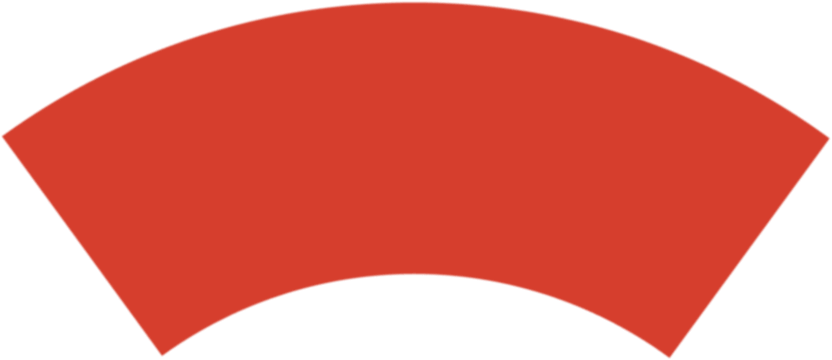 Our Technology Solutions help businesses reach their full potential
Smart Retail
By analysing vast quantities of retailers' internal data, we deliver granular predictions of customer demand across product categories, products, and brands in every store, eliminating the burden of manual intervention and completely digitising the data analytics process.
Smart Manufacturing
Visual inspection capabilities enable manufacturers to improve production yield while lowering waste, increase customer satisfaction as product quality rises, reduce warranty claims and after-sales defects, and detect faults that are unpredictable and vary on a large scale.
Smart Healthcare
By combining hospital historical data, internal resources, and external factors such as weather, we enable health institutions to optimise patient flow and staffing resources. This results in a decrease of the average length of stay, the prevention of discharge delays, and a shortening of patient wait times.
Hardware Solutions
In order to complement our software capabilities, we engage in conceptualising and building hardware products, providing our clients with additional tools to collect, digitise, and utilise offline data.
Awards and Achievements

Mob-Ex Awards 2019

Campaign Brief Asia

Mumbrella Asia Awards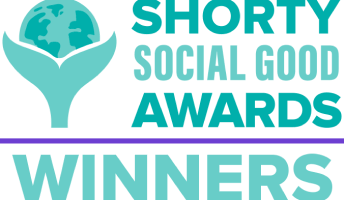 Shorty Social Good Awards

Kancil Awards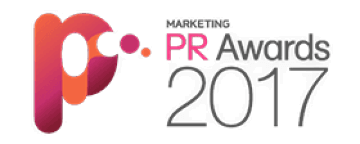 Marketing PR Awards 2017

Spikes Asia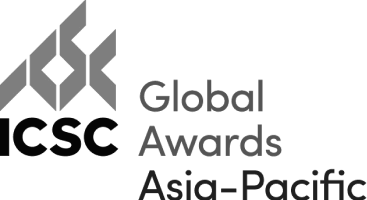 ICSC Global Awards Asia-Pacific

AD STARS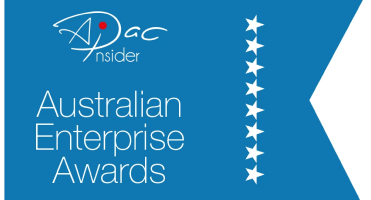 2021 Australian Enterprise Awards

Tencent Ads Best New Talent Awards

Tencent Ads Gold Service Provider

2020 Top Touch, Global Business Innovation Awards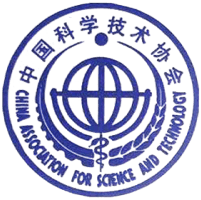 2020 Outstanding Science & Technology Anti-Epidemic Awards

2021 Global Awards - World-Renowned CEO

2021 Gold Prize, Golden Mouse Awards in Video Content Marketing Category