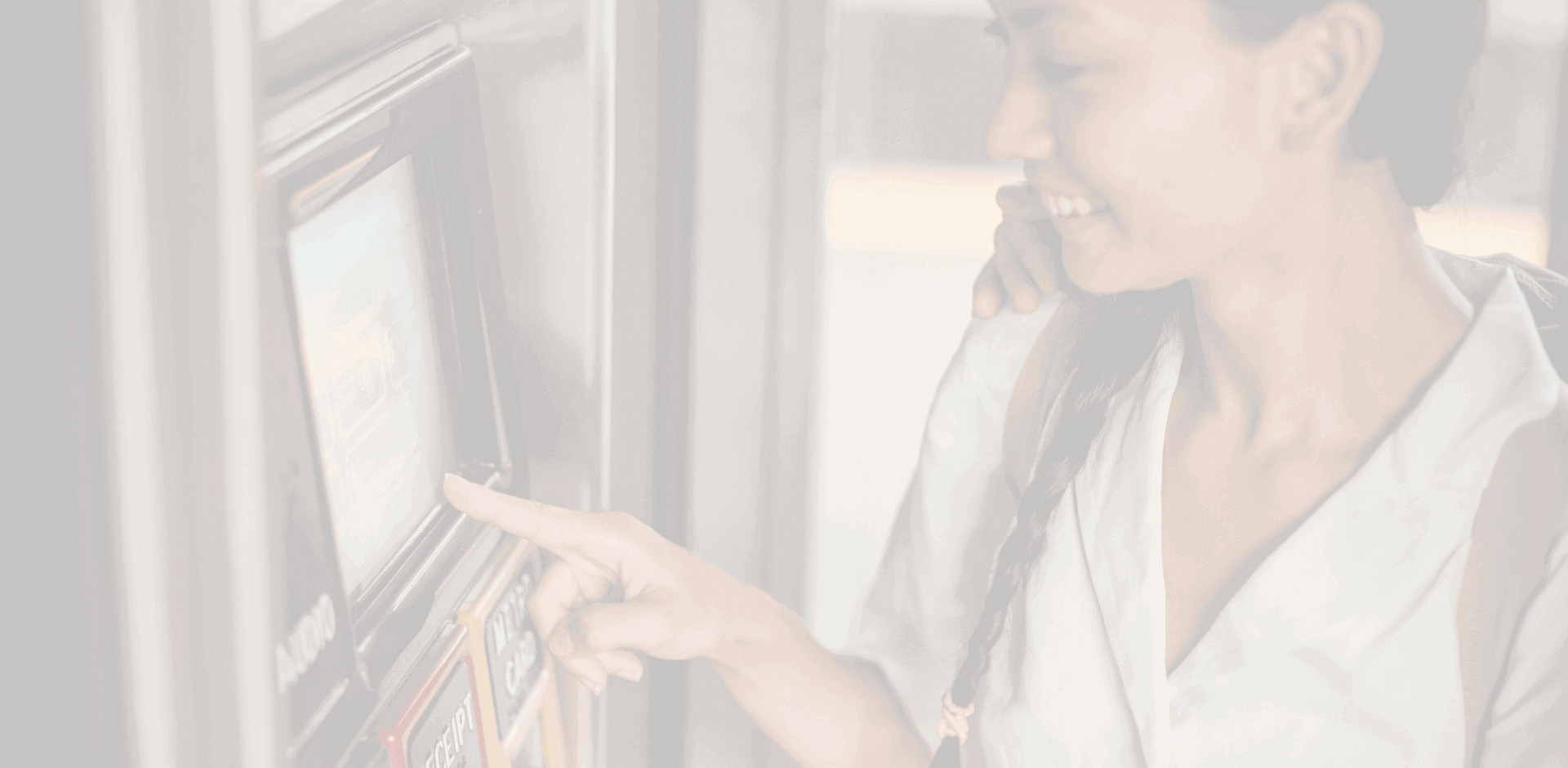 Explore our Smart Commerce and learn more about how we grow our clients' businesses.
By combining our extensive commercialisation experience and marketing capabilities across various industries, we strive to establish deep partnerships with brands we believe in and help them grow on an international level.
As a result of vertically integrating with brands, we enable them to streamline their operations and grow quicker in foreign markets.
Our Smart Commerce Matrix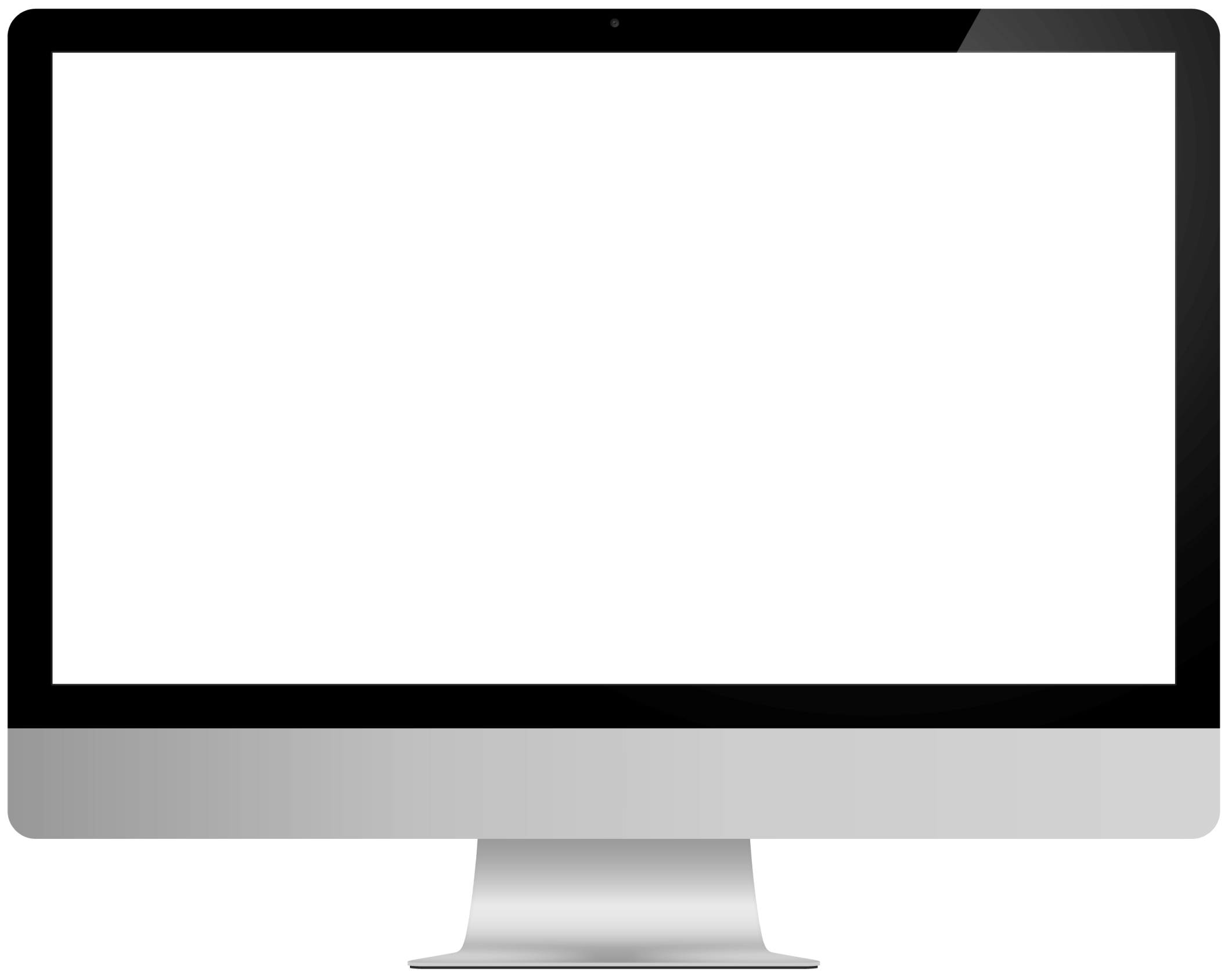 Market Opportunity Identification
After gaining a thorough understanding of the brand's business direction, resources, strengths, and capabilities, we evaluate the market and assess consumer needs and how they are being met by brands today.
Product Distribution
Depending on the brand, the next step we take is to look for the right wholesalers, resellers, retailers, consultants, and agents who already have the resources and relationships to quickly bring the product to market.
Brand Positioning
By analysing any industry sectors that could benefit from the brand placement, our goal is to diversify the brand in order to increase potential growth among competitors.
Product Promotion
As a one-stop shop for digital marketing services, we take control of stimulating demand for the product by creating awareness and interest among the customers, as well as differentiating the product from the competition by creating brand loyalty.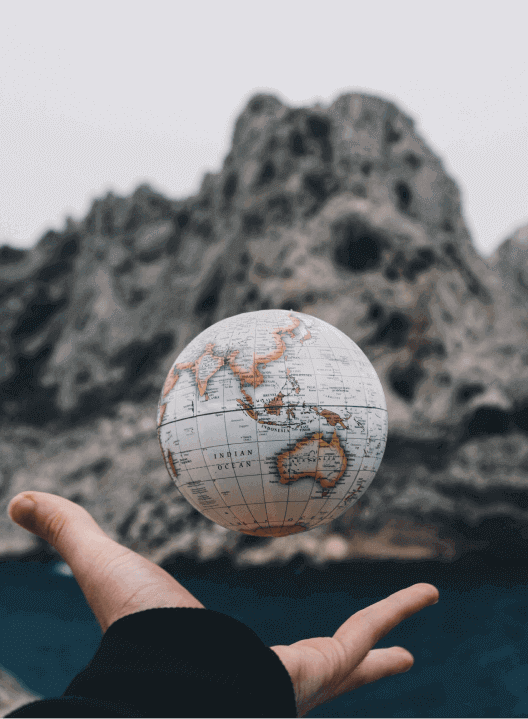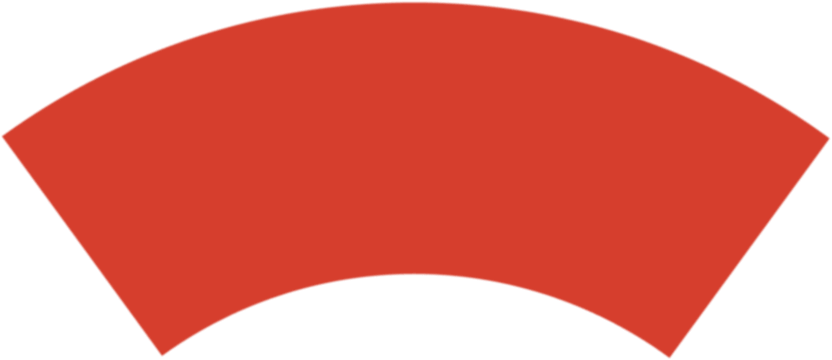 Our Smart Commerce capabilities help brands build their presence internationally
Founded in 2020, QOKA is a pioneer in the alcohol soda category, dedicated to bringing consumers an enjoyable drinking experience. QOKA is becoming a new social trend for a new and young generation. As an exclusive partner, we are spearheading QOKA to truly achieve globalisation among the first generation of Chinese consumer brands.
HuaMao liquor, as a major single product produced by Moutai, must abide by the tradition of Maotai liquor, adhere to the traditional way of craft brewing, and regard high quality with reverence. With such determination, we are leading HuaMao's expansion into Southeast Asia.
Awards and Achievements

Mob-Ex Awards 2019

Campaign Brief Asia

Mumbrella Asia Awards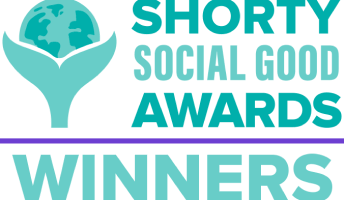 Shorty Social Good Awards

Kancil Awards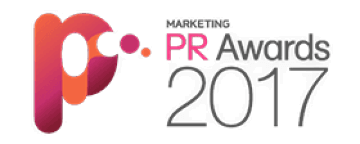 Marketing PR Awards 2017

Spikes Asia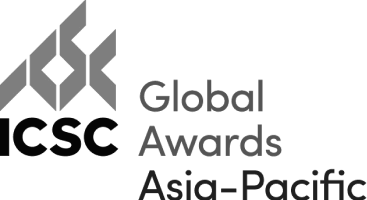 ICSC Global Awards Asia-Pacific

AD STARS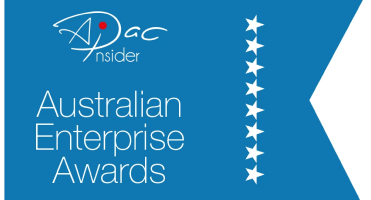 2021 Australian Enterprise Awards

Tencent Ads Best New Talent Awards

Tencent Ads Gold Service Provider

2020 Top Touch, Global Business Innovation Awards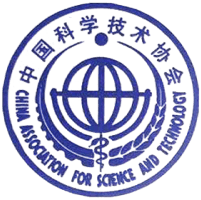 2020 Outstanding Science & Technology Anti-Epidemic Awards

2021 Global Awards - World-Renowned CEO

2021 Gold Prize, Golden Mouse Awards in Video Content Marketing Category