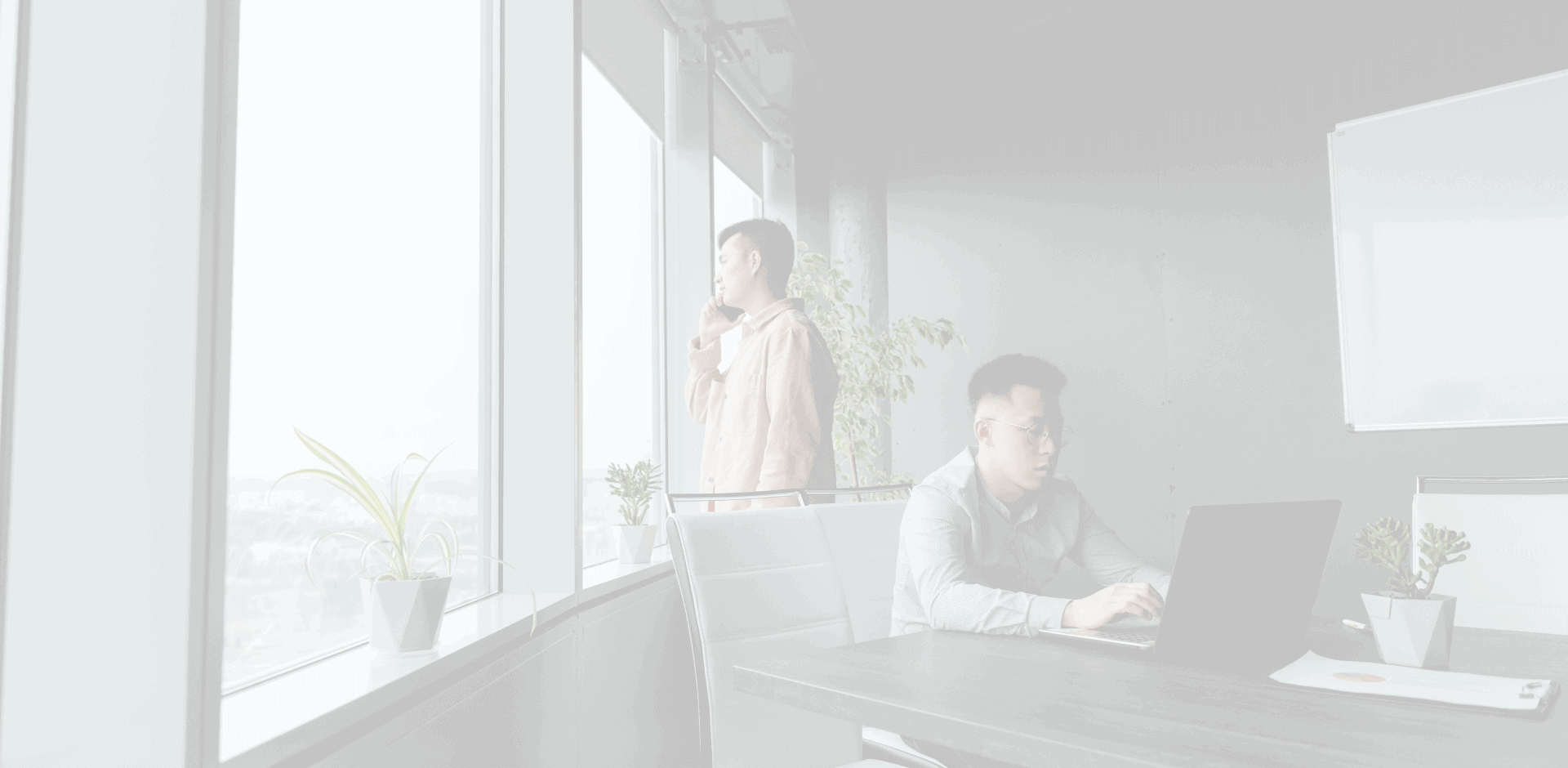 Explore our Media and Data to learn more about how we grow our clients' businesses.
We enable clients to make business decisions supported by both offline and online data by developing an integrated data strategy that works together with our solutions and services.
We believe in data-driven growth, which enables businesses to make strategic decisions based on data analysis and interpretation.
Breaking down media initiatives into measurable business outcomes
Media Strategy
Media Optimisation
Media Analytics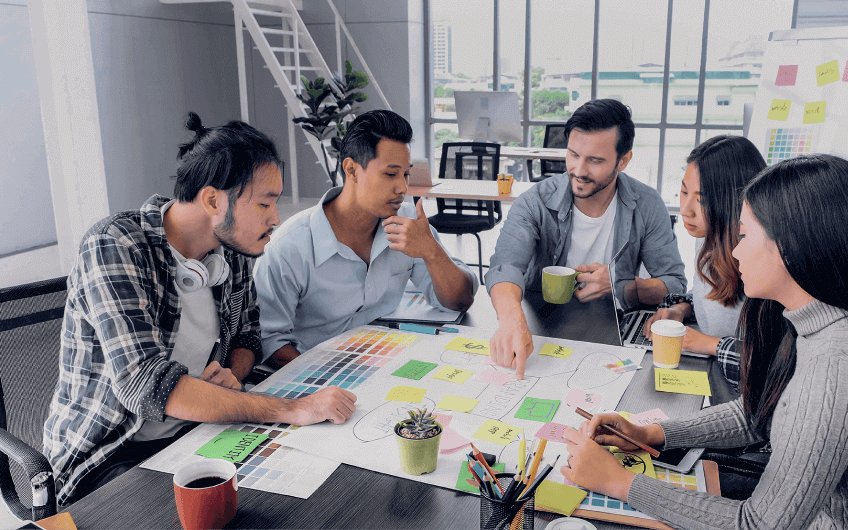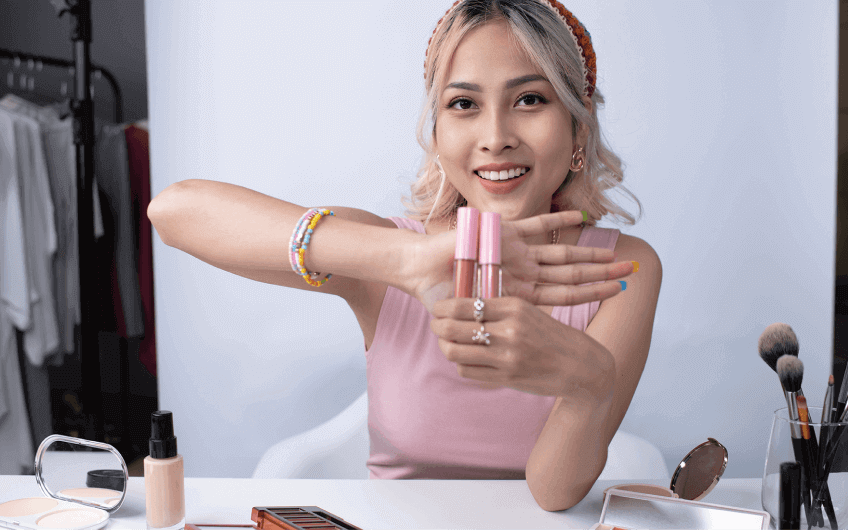 Bringing a 360-degree analytics overview of your existing offline and online footprint
Social Analytics
Brand Analytics
Integrated Data Strategy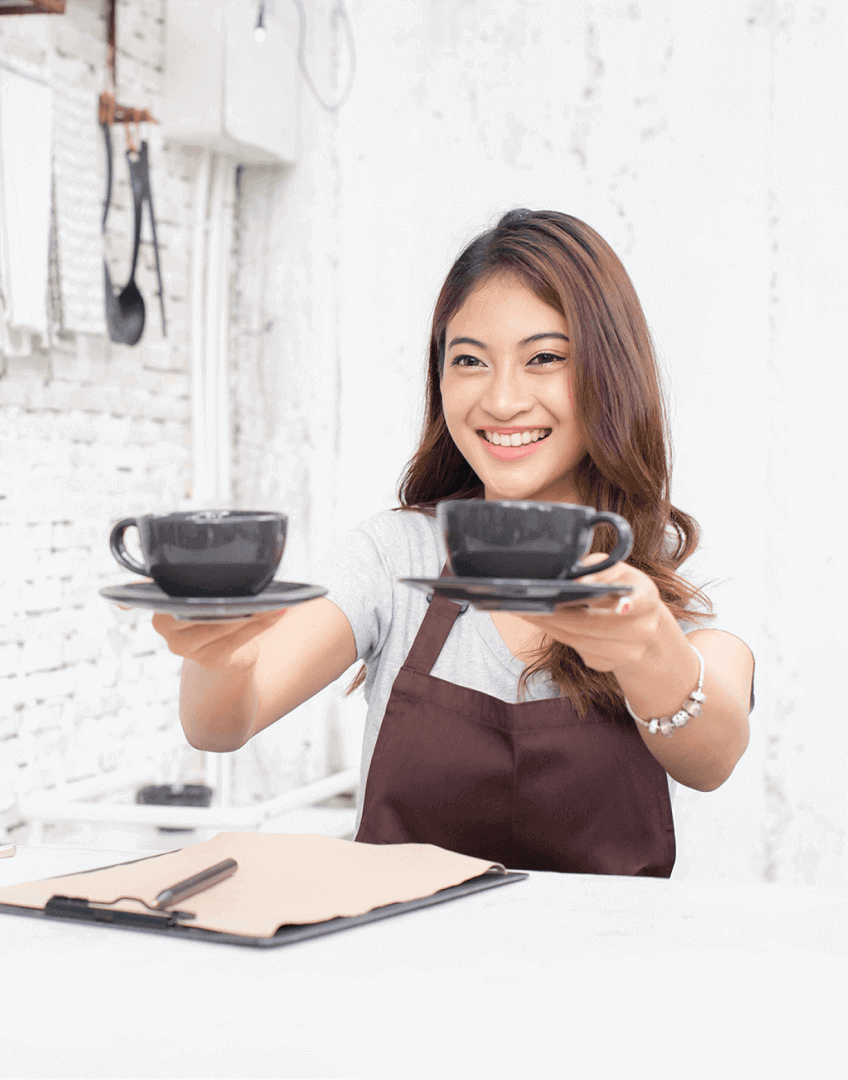 Unlocking the value in unstructured data, including video, text, and images, with machine learning
Business Intelligence Management
Data Integration
Data Visualization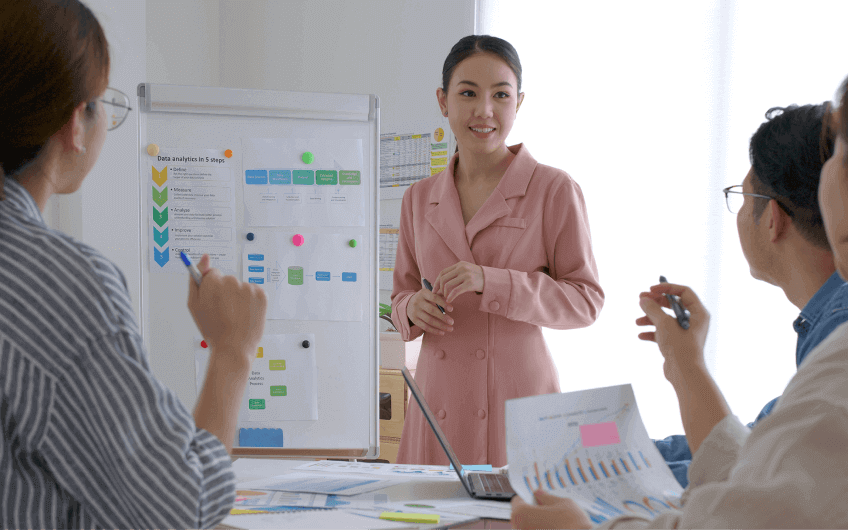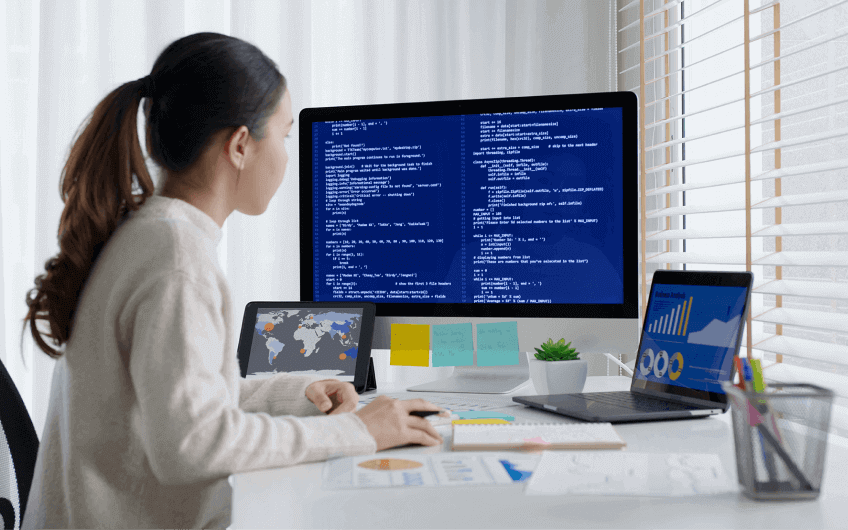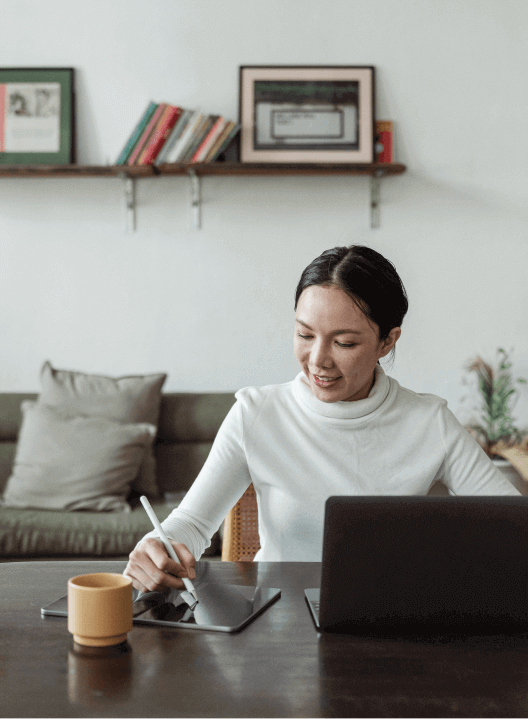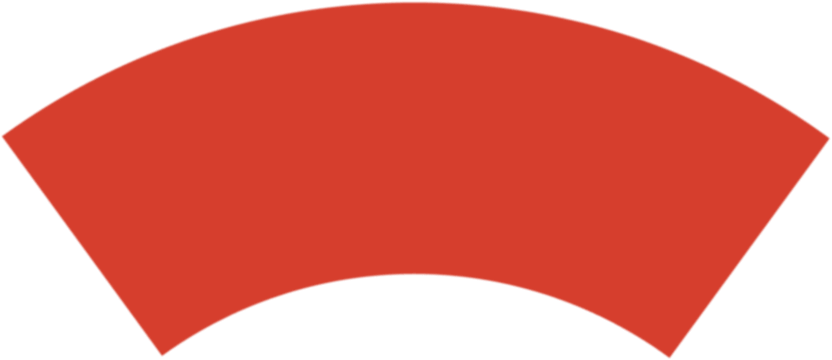 Our Media and Data capabilities help brands shape their strategic decision-making processes
Johnsons &
Johnsons
We went deep into consumer and shopper insights to develop a strategy for ensuring consistent and high-quality work across J&J brand teams. We collaborated closely with the organisation to create a framework that could be easily integrated into J&J Consumer Healthcare's processes.
Mondelez
We performed shopper and consumer research across Southeast Asia to understand snacking trends, attitudes, motivations, and behaviours. Our work culminated in an Innovation Workshop with Mondelez brand managers across the regions to identify and consider opportunity areas for Mondelez brands.
Burberry
In partnership with JUXT and Spinifex, we helped develop digital insights and strategy for Burberry APAC. Using a combination of research platforms like Brandwatch, Isentia, and our regional team of planners and strategists, we deliver a consolidated multilingual market and data insights for Burberry in the region.
Awards and Achievements

Mob-Ex Awards 2019

Campaign Brief Asia

Mumbrella Asia Awards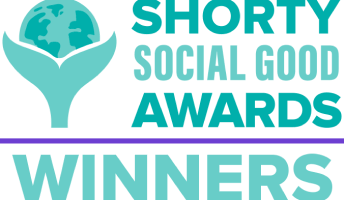 Shorty Social Good Awards

Kancil Awards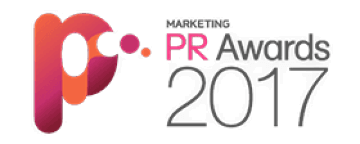 Marketing PR Awards 2017

Spikes Asia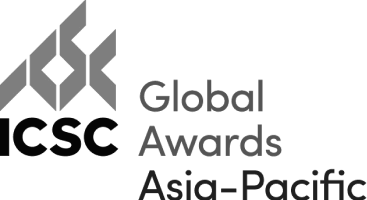 ICSC Global Awards Asia-Pacific

AD STARS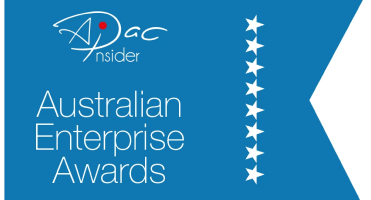 2021 Australian Enterprise Awards

Tencent Ads Best New Talent Awards

Tencent Ads Gold Service Provider

2020 Top Touch, Global Business Innovation Awards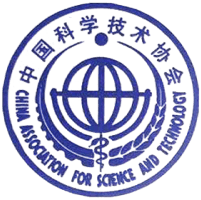 2020 Outstanding Science & Technology Anti-Epidemic Awards

2021 Global Awards - World-Renowned CEO

2021 Gold Prize, Golden Mouse Awards in Video Content Marketing Category
In Southeast Asia, our subsidiary company, Bonsey Jaden, leads our Digital Services offering. We provide all brand building services under one roof and have a proven track record of growing both domestic and international brands.