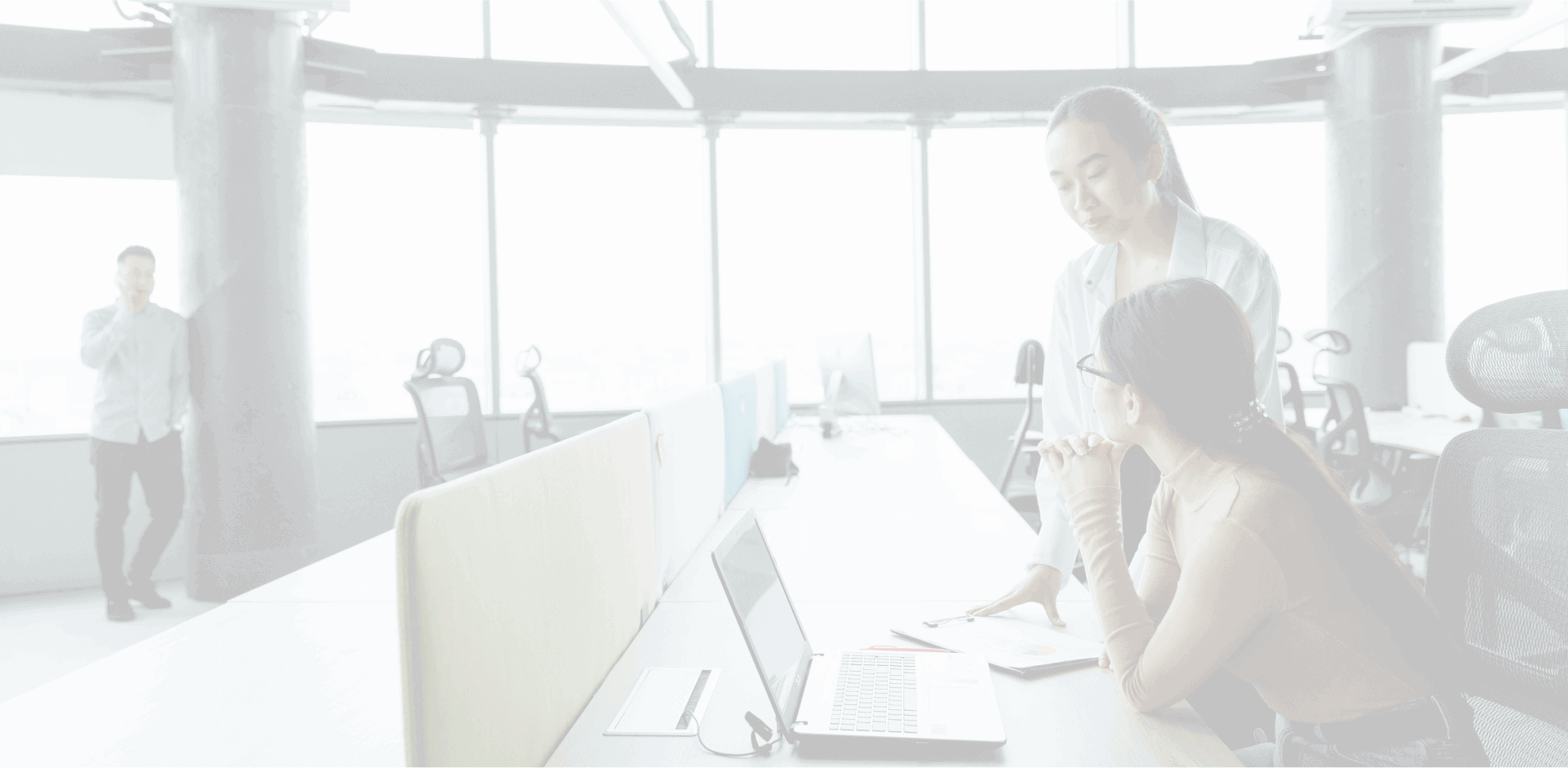 Explore our Digital Services and learn more about how we grow our clients' businesses.
Our core Digital Services include brand consulting, business modeling, go-to-market strategy, integrated campaign creation and management, and content and partnership development.
Our approach to growing businesses online begins with our one-stop-shop digital marketing services.
Creating brands to be boldly authentic and confident
Brand Strategy
Brand Identity Design
Digital Transformation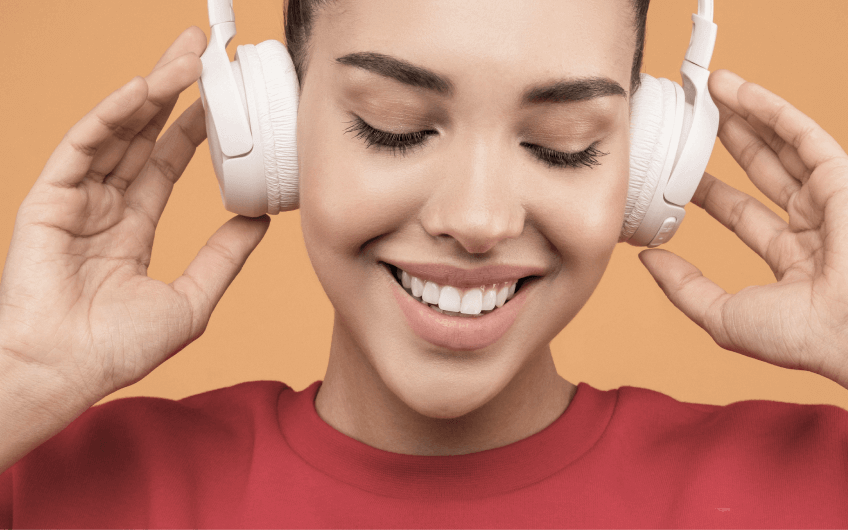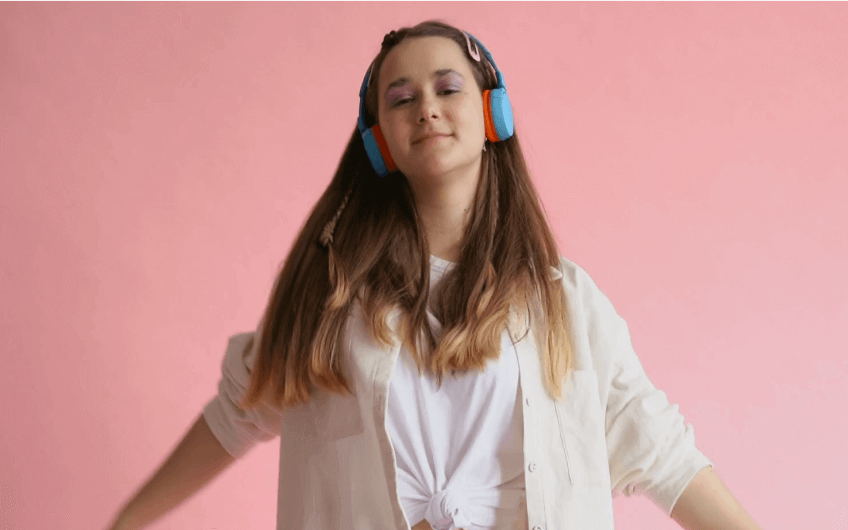 Empowering brands to shape the world we live in
Business Modeling
Go-to-market Strategy
Brand Communication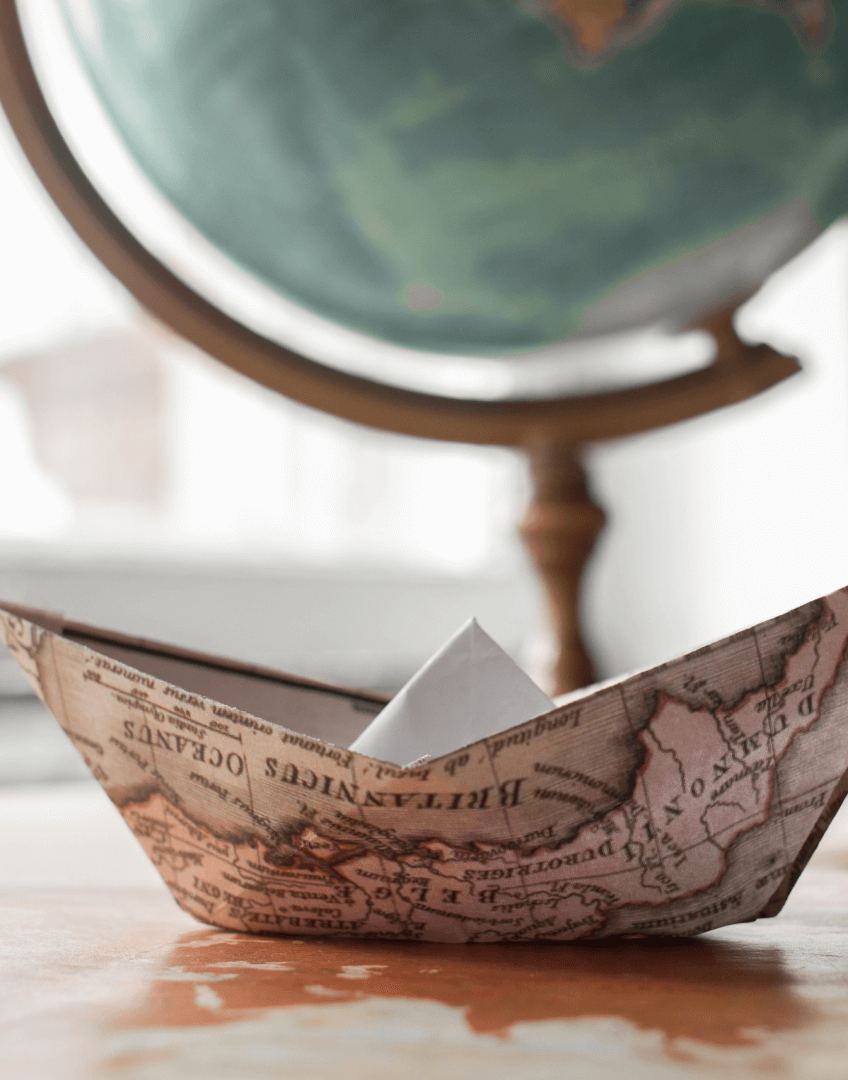 Bringing strong brand value to their customers
Digital Brand Campaign
Social Media Campaigns
Integrated Campaigns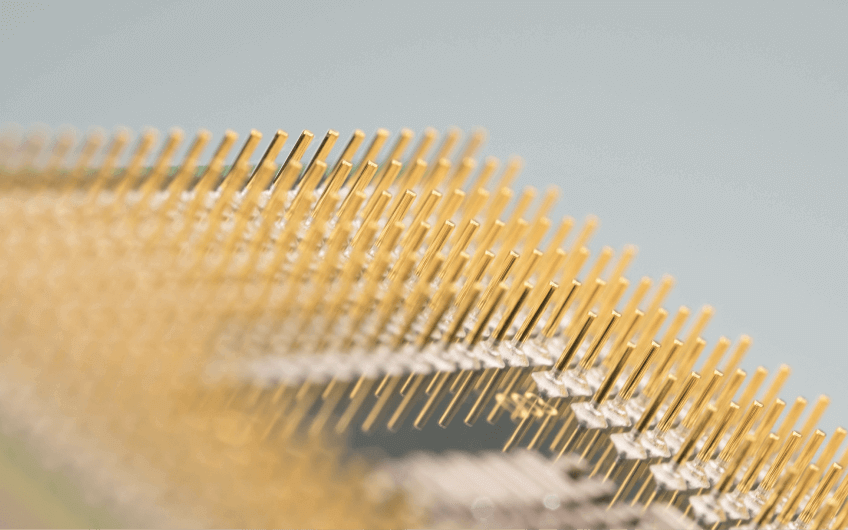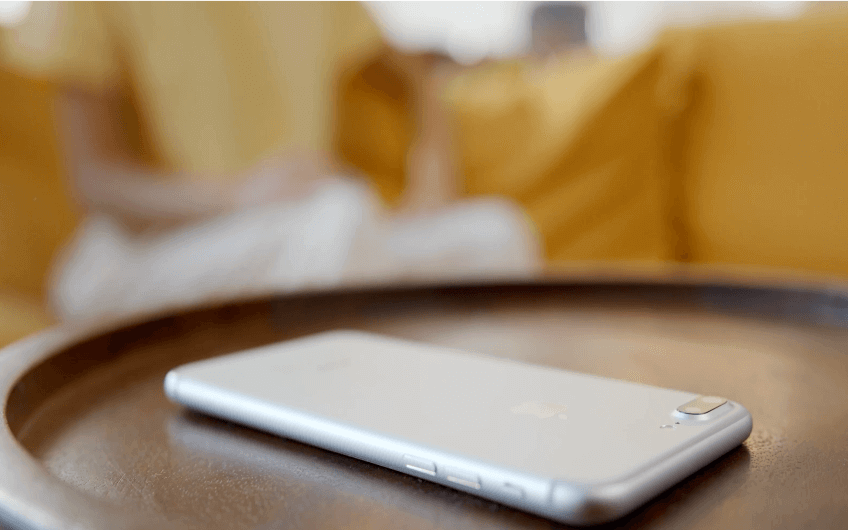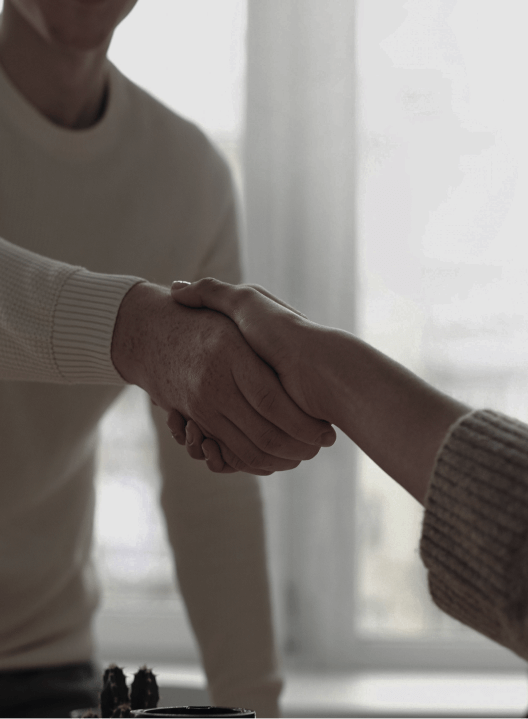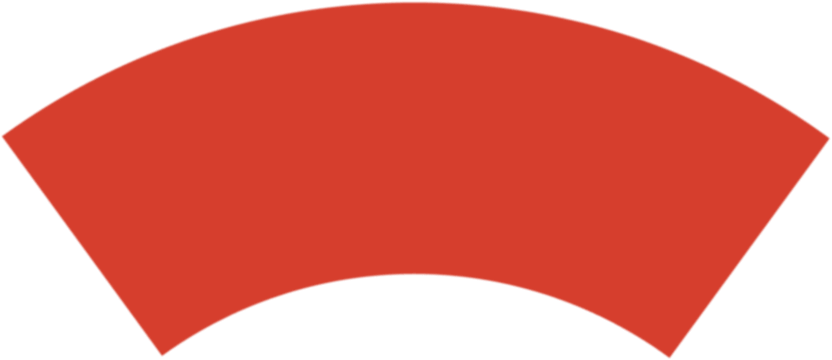 Our Digital Services help businesses expand their reach
Cetaphil (a Galderma brand)
A single project in Singapore 7 years ago has developed into a regional partnership spanning 8 markets. Today, our digital work in the APAC region has become an internal global best practice for Galderma and Nestlé. As the regional digital and creative partner, we continue to develop the Cetaphil brand across APAC.
Microsoft
#AnywhereGeneration was Microsoft Surface's first global consumer creative campaign. We documented the stories of select personalities from key APAC markets that embody the spirit of the Anywhere Generation: digital natives who see work as play, are constantly collaborating, and connect with others like them across time zones and cities.
Mediacorp
We created a new brand identity that serves as a window to the world and a reflection of life in Singapore, drawing inspiration from Singapore's colourful society and embodying our dreams and ambitions to only serve the best content. Mediacorp's wide array of products and companies were also infused with the new brand endorsement and architecture that allowed each to shine.
Lamborghini
Lamborghini looked to us to create immersive and captivating digital assets to increase brand awareness of the newly launched Huracan Evo. Lamborghini challenged the status quo and pushed highly immersive digital assets to the Ultra-High-Networth and drove high awareness for the brand.
Awards and Achievements

Mob-Ex Awards 2019

Campaign Brief Asia

Mumbrella Asia Awards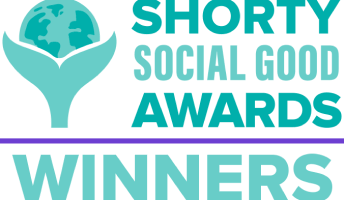 Shorty Social Good Awards

Kancil Awards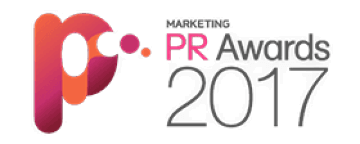 Marketing PR Awards 2017

Spikes Asia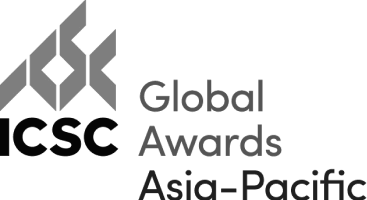 ICSC Global Awards Asia-Pacific

AD STARS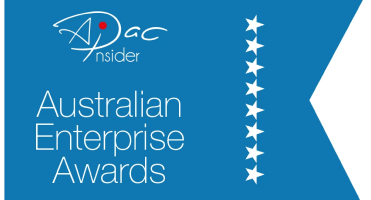 2021 Australian Enterprise Awards

Tencent Ads Best New Talent Awards

Tencent Ads Gold Service Provider

2020 Top Touch, Global Business Innovation Awards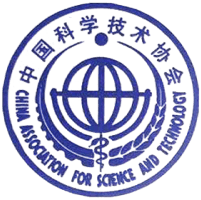 2020 Outstanding Science & Technology Anti-Epidemic Awards

2021 Global Awards - World-Renowned CEO

2021 Gold Prize, Golden Mouse Awards in Video Content Marketing Category
Digital Services
Case Studies
In Southeast Asia, our subsidiary company, Bonsey Jaden, leads our Digital Services offering. We provide all brand building services under one roof and have a proven track record of growing both domestic and international brands.