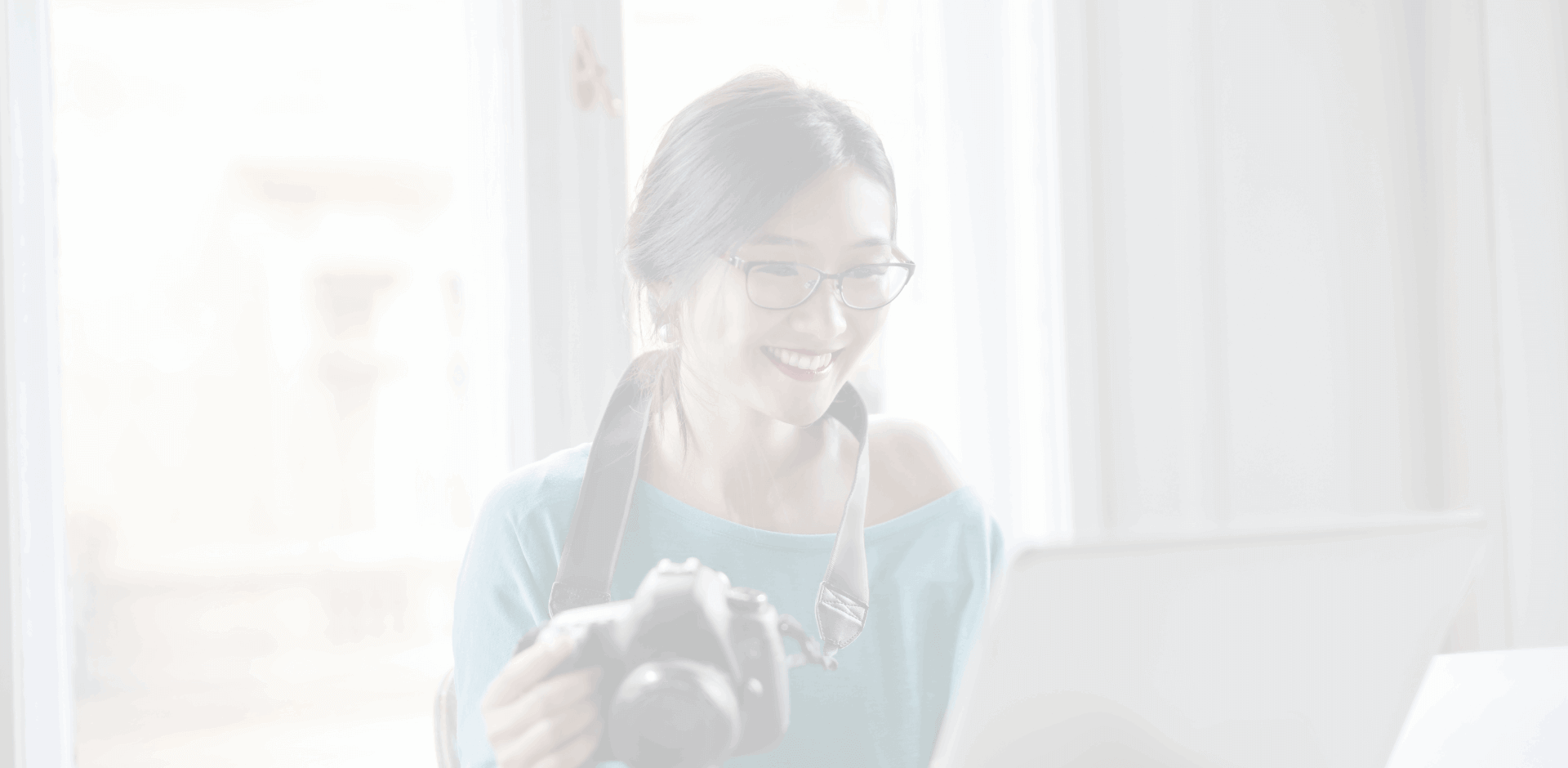 Explore our Content and IP to learn more about how we grow our clients' businesses.
Throughout the years, we managed to build a complete ecosystem with IP digitalisation at its core, from incubation and commercisalition to distribution and operations management.
We use technology to foster creativity and new content in order to shape future generations.
Our Content and IP Matrix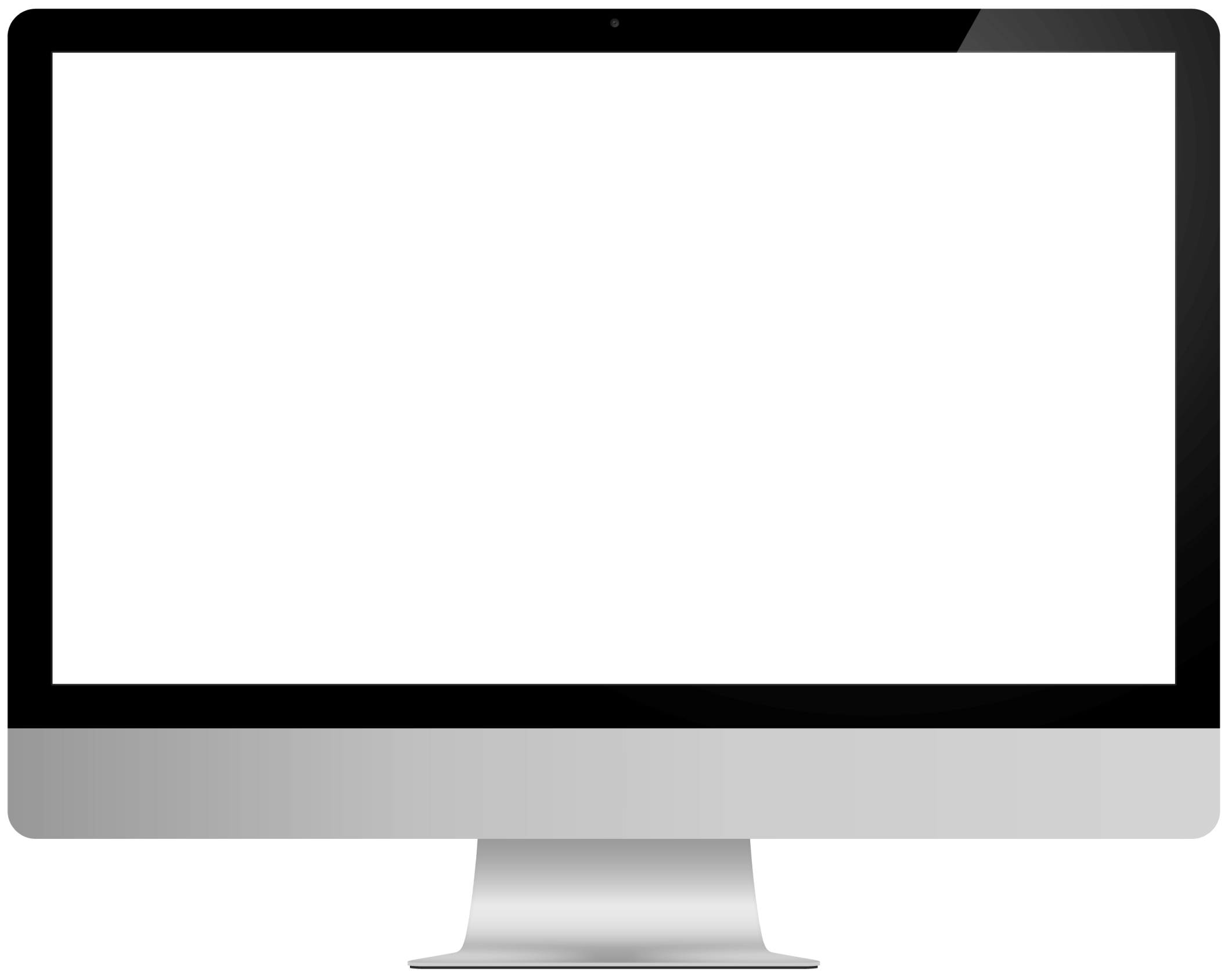 Incubation
Upgrading IP to achieve the improvement of IP interactivity and level of entertainment, giving it new life.
Distribution
Using Big Data technology and digital channels to accurately distribute IP, enhance the dissemination capacity of IP, and introduce new products.
Commercialisation
Utilising our complete business system to fully commercialise and empower IP to achieve its own sustainable development.
Operations
Establishing digital operations of IP with innovative ideas, higher operational efficiency, and product quality growth.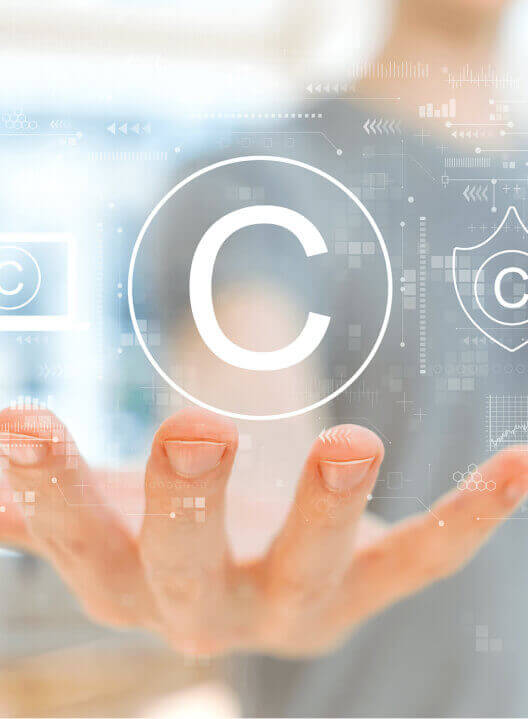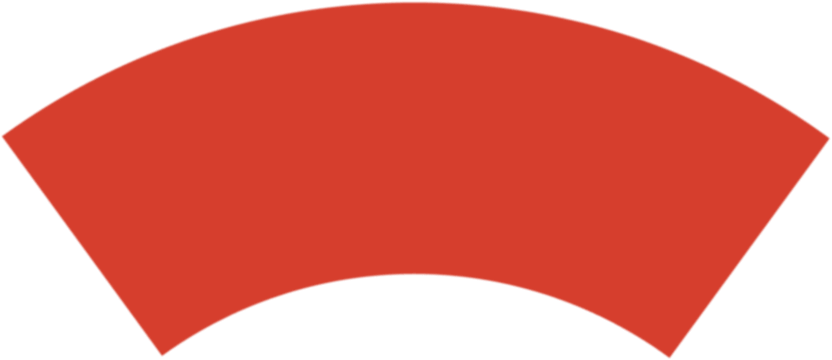 Our Content and IP enable brands to expand their footprint
Digital Government Services
Using digital technology to promote the digital construction of government services, enable innovative management of government information, and provide convenient, efficient, and transparent services for enterprises and citizens.
Virtual Digital Humans
Creating trendy virtual digital humans with the help of advanced AI technology and empowering companies and brands with young, vibrant digital assets.
IP Digital Operations
Establishing comprehensive IP distribution, operations, and commercialisation to fully increase the potential and value of IP.
Awards and Achievements

Mob-Ex Awards 2019

Campaign Brief Asia

Mumbrella Asia Awards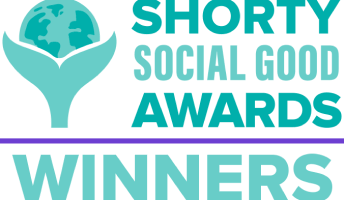 Shorty Social Good Awards

Kancil Awards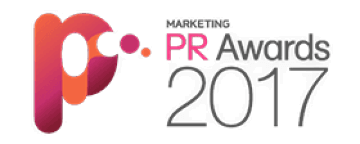 Marketing PR Awards 2017

Spikes Asia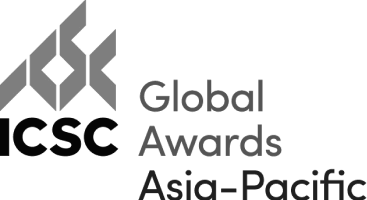 ICSC Global Awards Asia-Pacific

AD STARS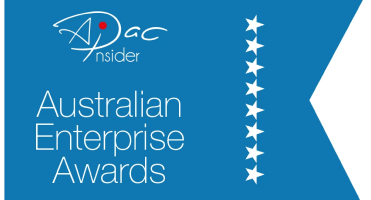 2021 Australian Enterprise Awards

Tencent Ads Best New Talent Awards

Tencent Ads Gold Service Provider

2020 Top Touch, Global Business Innovation Awards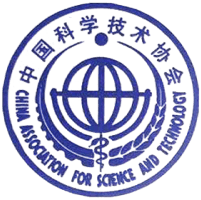 2020 Outstanding Science & Technology Anti-Epidemic Awards

2021 Global Awards - World-Renowned CEO

2021 Gold Prize, Golden Mouse Awards in Video Content Marketing Category