KeyCompanyMilestones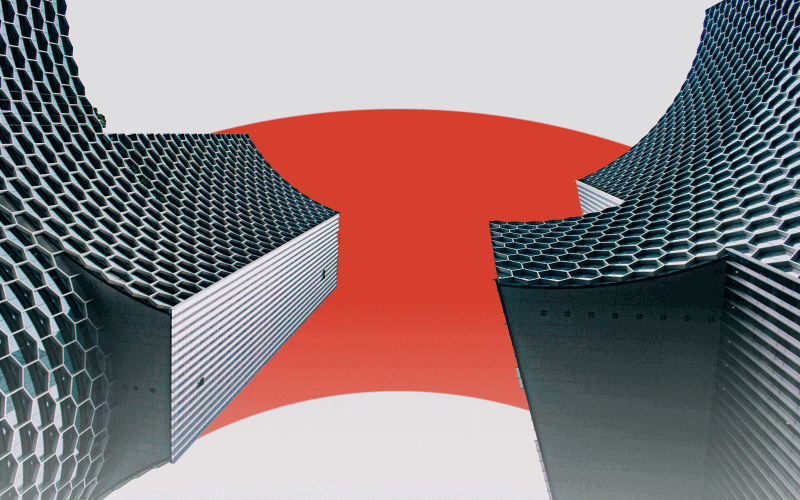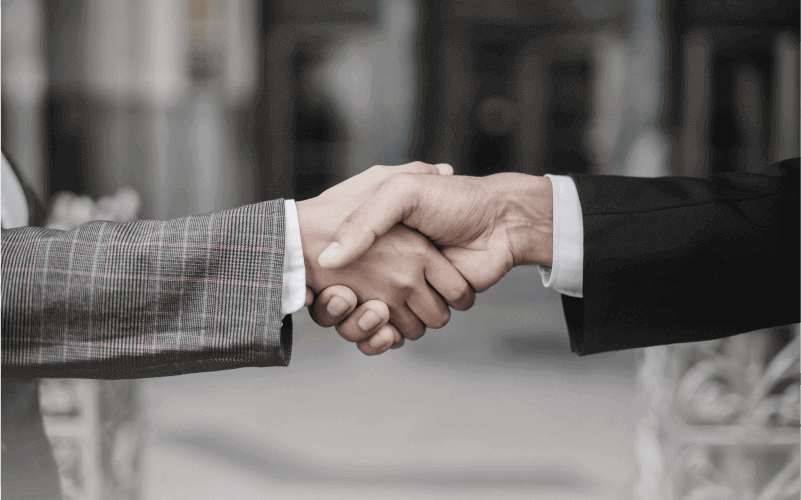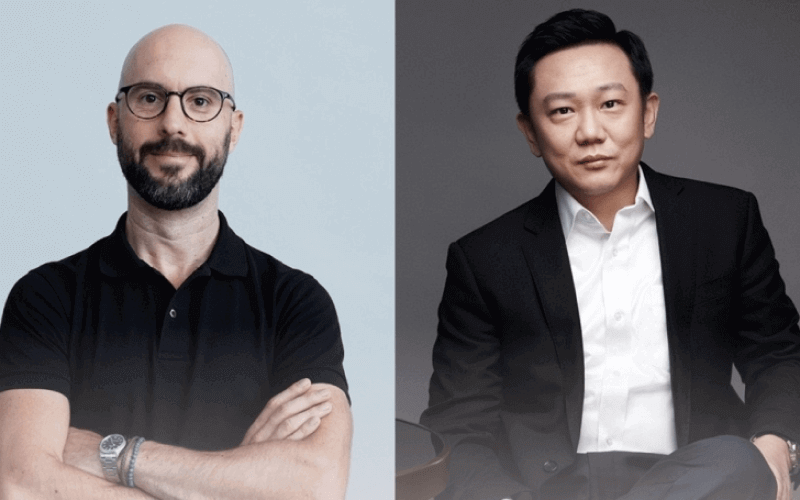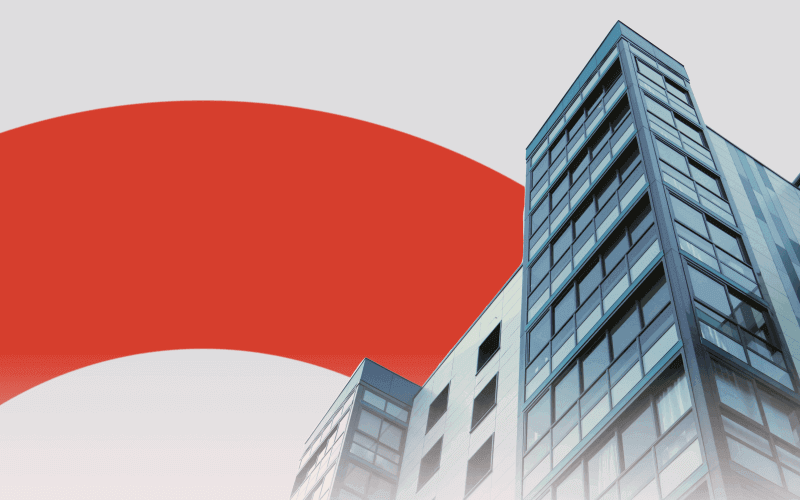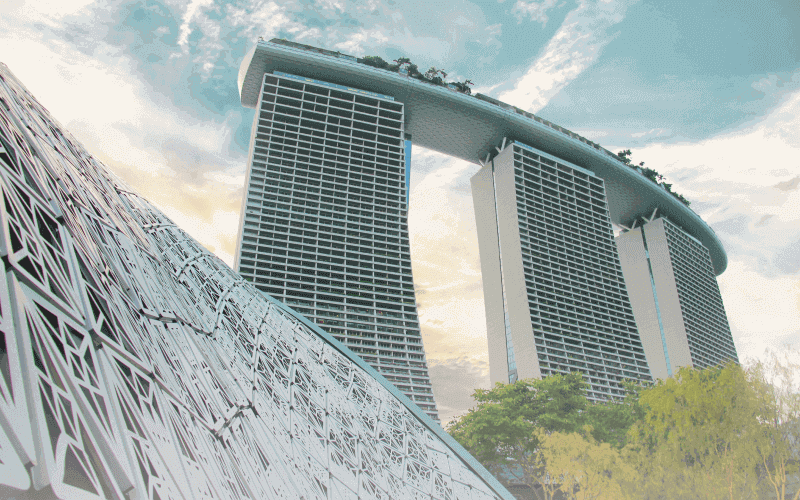 2018
CUE Group was established in January as a one-stop digital marketing business. We launched Smart Retail, Smart City, and Data Visualisation products in May, establishing the Digital Technology business unit.
2019
In May, we completed Series-A funding, and in August, we established a Digital Entertainment business unit.
2020
In January, we developed the Smart All-in-One Detector and released the Smart AI Pandemic Control solution. In February, we launched the CUE Smart Retail application.
In May, we established CUE Korea. And in December, we invested in Bonsey Jaden Group.
2021
In April, we signed a strategic partnership with DWG Kia, and then in May, we became a board member of the China Advertising Association.
2022
We launched CUE SEA Operations in Singapore in June.